Update 0.8.1.0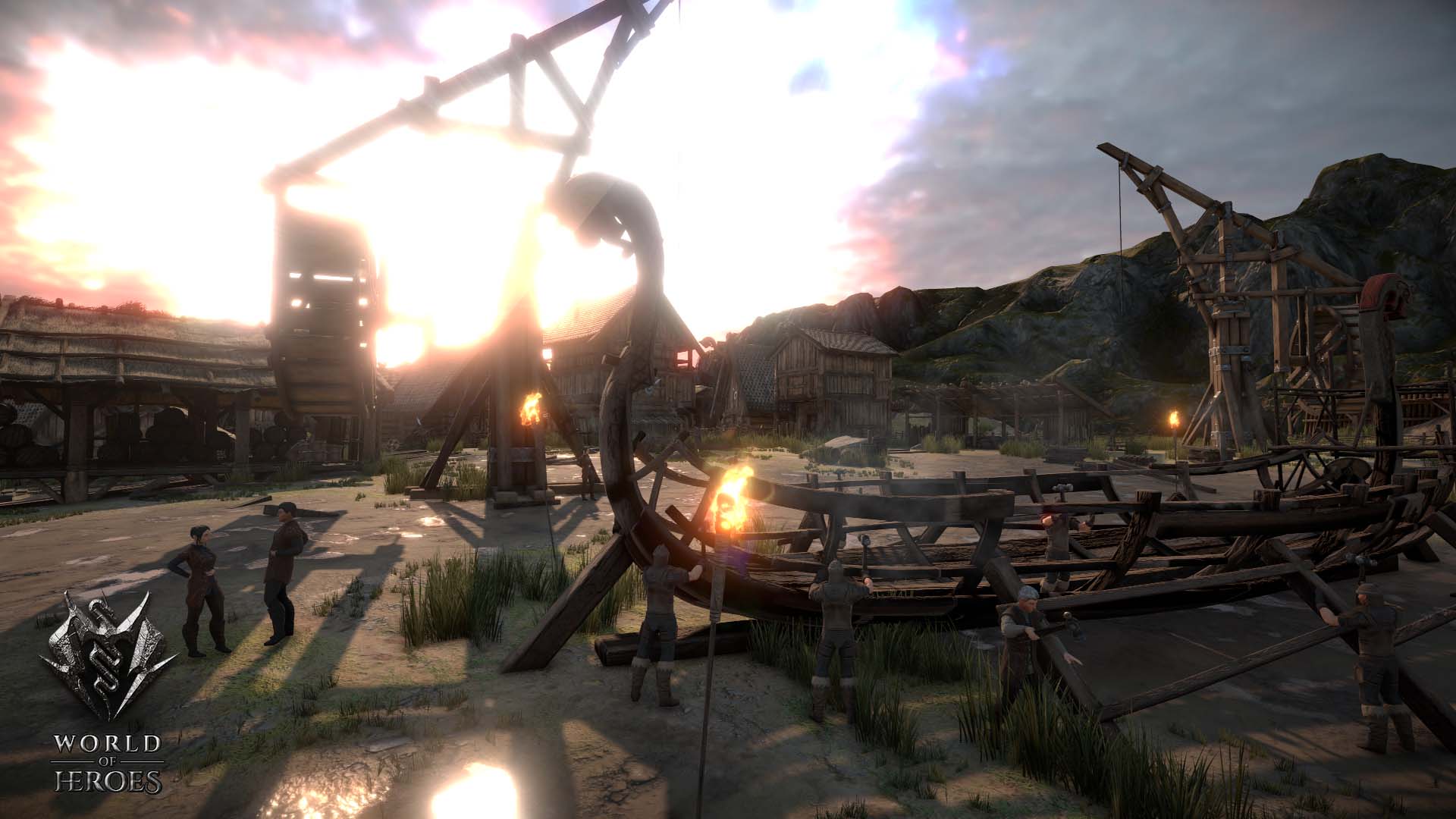 Key new features
We improved the combat system in which there are such effects like:

Shields that can reflect and absorb damage.
Sprint that can increase movement speed
Bullets like arrows or magical casts now will deal damage on impact.
Stealth, based on player's statistics. The player with higher stealth statistics compared to the perception statistic of another player/mob will be in stealth mode.
Mobs can now have linked aggro which means they can aggro if any other mob around them will be aggroed.
Casting abilities on the area under the cursor.
Traps that can be set.

Now you can avoid attacks.

Sleep and stun effects now work based on related statistics and resistances.
Changes to existing features
Mobs: Improved respawn procedure.
Mobs: Imrpoved spline movement for patrolling mobs.
Combat: Improved looting system.
Fixes
Combat: Fixed issues with animations and visual effects related to them.
Achievements: Fixed issue with incorrect calculations for bonuses.
Implemented many other small fixes and changes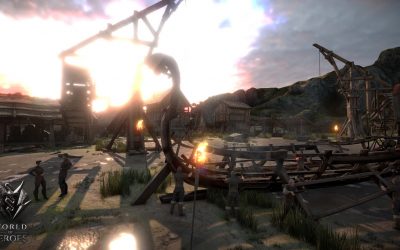 Key new features Added the option to invite other players to join your private instance, and show them what you have built. Added dynamic pathfinding for mobs, which means that it will take buildings built by players into account. Added tax system for buildings. Now...
read more