Update v0.7.4.0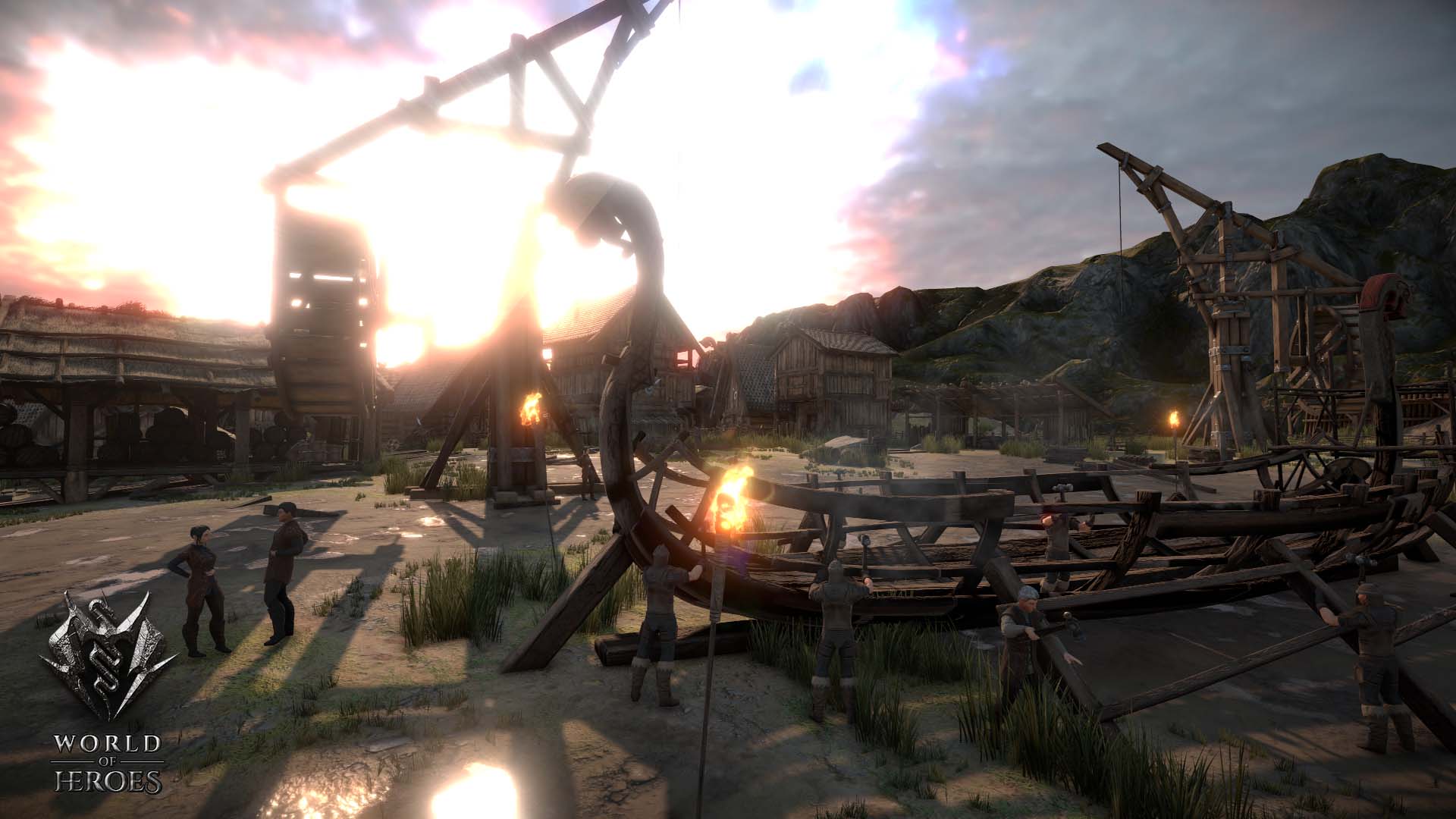 Dear Community, we are after the next Pre Alpha Tests.
We added a very important feature responsible for mobs and NPCs pathfinding. They will be aware of the world structure now. Mobs will also aggro based on the line of sight before they will follow and attack players. It will be useful mostly for labyrinth kind of dungeons that are present in the World Of Heroes realm.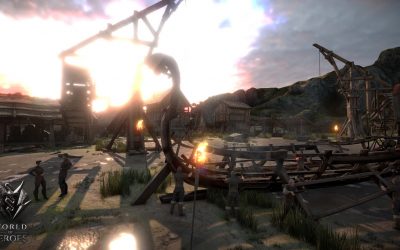 Key new features Added achievements with titles, where you can complete some tasks to get bonuses using a specific title Added specific bonuses for different equipment elements to alter enchanting, socketing, harvesting, loot chance, time, and cost. Added loot...
read more