Pre Alfa Testy v0.7.3.1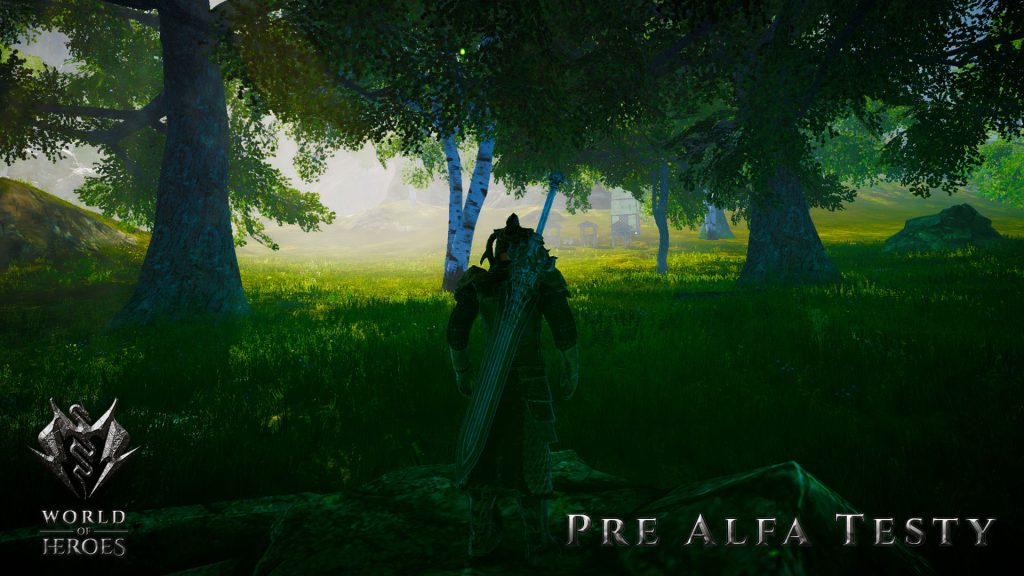 Dear Community, we scheduled next Pre Alpha Tests for this weekend (18-20 August 2017).
For Your requests, we added many improvements and features which You would like to see in game. We also and corrected bugs. Hopefully You will be pleased in this weekend journey through the World of Heroes world.
Soon in World of Heroes will be implemented day/night cycle with dynamic weather conditions (snow, rain). It should make the world more interesting and the player will be able to immerse better experience in the game. Below you will find short animation which presents...
read more